Food Trucks Adelaide SA Hire
Life's worth celebrating in Australia, and South Australia has a packed calendar of community-based special events, where you will find a Festival, Fete, Fair or Fun Day in every corner of the state. A vital component of all special events, are the Food Trucks, Food Vans and Food Catering for hire, who provide such a delightful range of mouth-watering foods, and refreshing beverages.
If you are ready to impress your taste buds with some flavour-packed burgers, slow-roasted ribs, pulled pork rolls and '50s-style ice creams, along with all-natural Fruit Smoothies and handmade Salsas - then rent a food Truck for an event from our extensive list of mobile Food and Drink vendors for hire serving Adelaide and regional South Australia.
DISCLAIMER: The administrator of this web page gives no warranty as to quality of service and/or product of the Food and Drink Vendors, insurance of Vendors and the accuracy of the information contained on this/or their website/facebook page. Each individual is encourage to make their own enquiries with whichever Food and Drink provider they choose.
All the Fun of the Fair!
For those planning to hold a Fete, Fair, Festival or Special Event, visiting All the Fun of the Fair is a must. Here you will find an extensive list of special event related suppliers and services including Stage Hire, Fireworks Pyrotechnics, Amusement Rides, Petting Zoos, Stilt Walkers, Reptile Displays, Wristbands, Entertainers, ATM's, Cold Room Hire, Showbags, Laser Skirmish, Rock Climbing Walls and much more.
Covering all major cities and regional areas in Australia, All the Fun of the Fair is your one-stop-shop for everything needed for that next special event - from the smallest Birthday Party to the largest Community Festival.
Food Truck Hire Adelaide and regional South Australia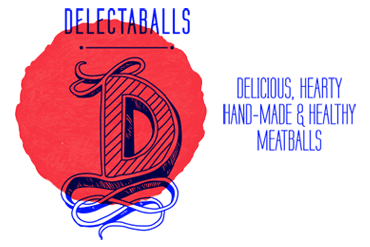 Adelaide food truck offering a selection of delicious, hearty hand-made and healthy meatballs to suit all tastes.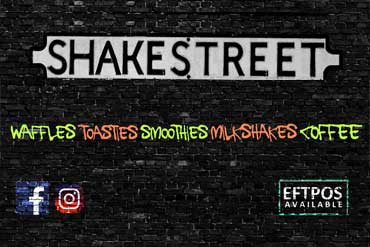 Mobile food van creating unique milk drinks, waffles, yoghurt shakes, smoothies, ice cream bowls and coffees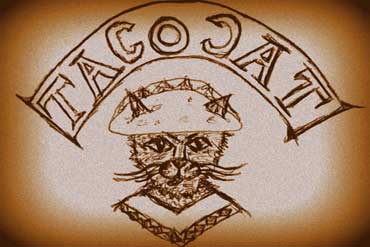 TacoCat is dishin' up tasty TACOS and mexican edibles on the streets of the Adelaide, plus the odd special event.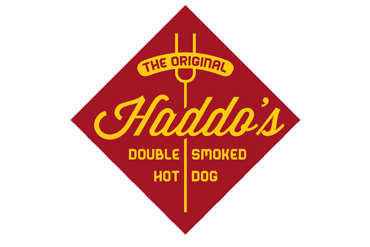 The best Hot Dog we can make. Free Range Pork Vienna with SA fresh produce & locally sourced toppings.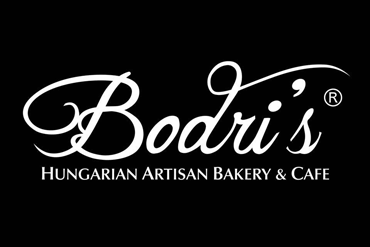 Hungarian Artisan Bakery & Cafe - We freshly bake onsite Hungary's old traditional pastries and cakes from scratch.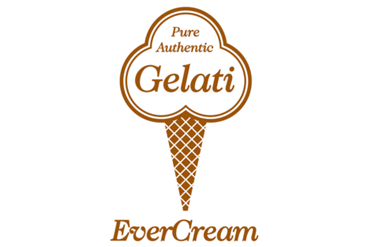 Adelaide Mobile Ice Cream Carts offering your choice of our upmarket ice creams, gelati and sorbets.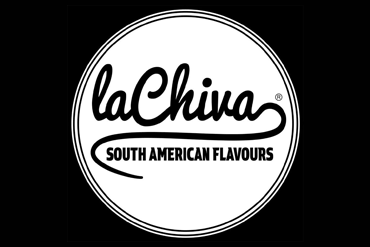 Adelaide Food Truck offering South American street food using traditional and modern ethnic recipes.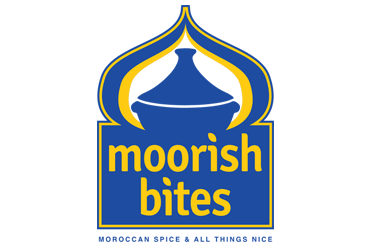 Moroccan spice and all things nice. Real Moroccan street food for the people of Adelaide at all special events!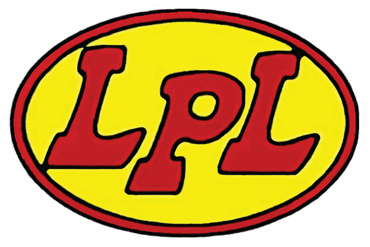 Adelaide Food Van serving up a variety of small street snacks at all types of special events and festivals.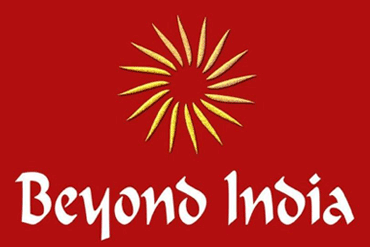 Adelaide Food Truck offering Authentic Indian food at all special events, fetes, festivals & private functions.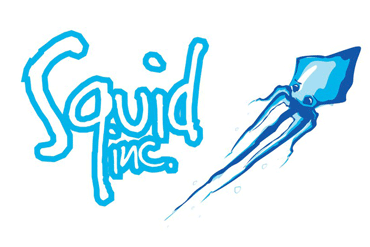 Food Van offering freshly cooked seafood at major festivals, open days, sporting events and school fetes.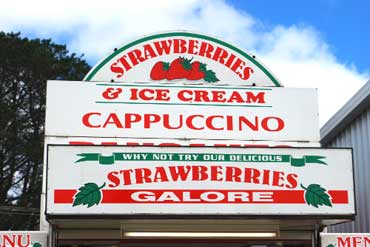 Adelaide Food Van serving up delicious fresh Strawberries and Cream, Pancakes and Ice Cream at all events.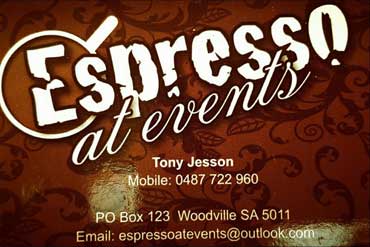 Dedicated baristas operating pop up coffee carts and vans at events of all shapes & sizes throughout Adelaide.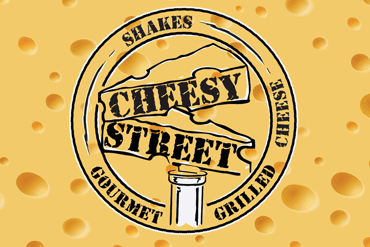 Adelaide Food truck serving tasty American style gourmet grilled cheese sandwiches at a variety of special events.
Adelaide Food Truck serving up authentic Greek Street Food at all special events, festivals & private functions.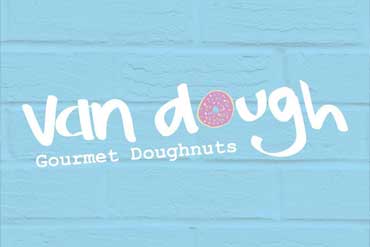 Hot doughnuts, flavoured doughnuts, coffee & milkshakes for all events in Adelaide & surrounding areas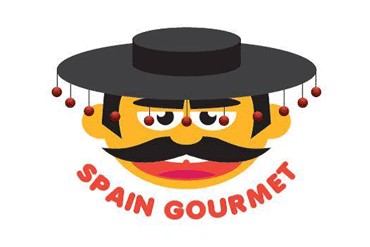 Spanish food including Paella, Spanish Tortilla, Tuna Empanada, Chicken Enpanada, & Ham Cachitos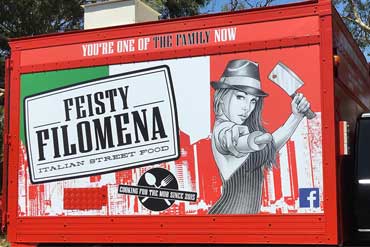 Delicious authentic Italian Street Food including Meatballs, Panini, Chicken Parmigiana, Lasagne, & Arancini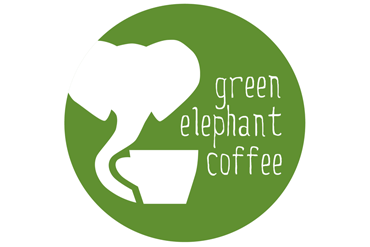 Green Elephant Coffee Van in Adelaide serving freshly roasted and premium coffee at all events and functions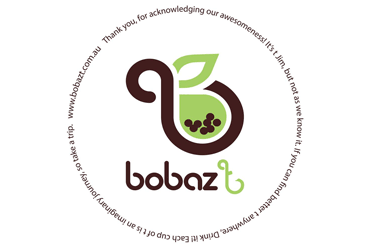 Bobaz Tea With Attitude! Food Trailer bringing an exciting new twist to Bubble Tea at your next special event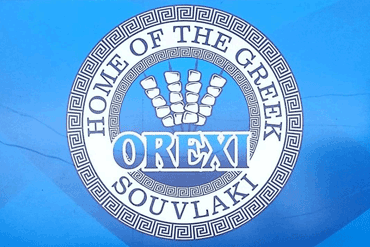 Food truck bringing delicious Greek food and Souvlaki to all special event in Adelaide and surrounding areas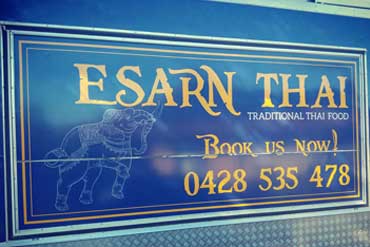 Esarn Thai Food is an Adelaide-based food truck specialising in delicious, 100% authentic Thai cuisine!