Food Trucks Brisbane QLD Hire
Life's worth celebrating in Australia, and Queensland has a packed calendar of community-based special events, where you will find a Festival, Fete, Fair or Fun Day in every corner of the state. A vital component of all special events, are the Food Trucks, Food Vans and Food Catering for hire, who provide such a delightful range of mouth-watering foods, and refreshing beverages.
If you are ready to impress your taste buds with some flavour-packed burgers, slow-roasted ribs, pulled pork rolls and '50s-style ice creams, along with all-natural Fruit Smoothies and handmade Salsas - then rent a food Truck for an event from our extensive list of mobile Food and Drink vendors for hire serving Brisbane and regional Queensland.
DISCLAIMER: The administrator of this web page gives no warranty as to quality of service and/or product of the Food and Drink Vendors, insurance of Vendors and the accuracy of the information contained on this/or their website/facebook page. Each individual is encourage to make their own enquiries with whichever Food and Drink provider they choose.
All the Fun of the Fair!
For those planning to hold a Fete, Fair, Festival or Special Event, visiting All the Fun of the Fair is a must. Here you will find an extensive list of special event related suppliers and services including Stage Hire, Fireworks Pyrotechnics, Amusement Rides, Petting Zoos, Stilt Walkers, Reptile Displays, Wristbands, Entertainers, ATM's, Cold Room Hire, Showbags, Laser Skirmish, Rock Climbing Walls and much more.
Covering all major cities and regional areas in Australia, All the Fun of the Fair is your one-stop-shop for everything needed for that next special event - from the smallest Birthday Party to the largest Community Festival.
Food Truck Hire Brisbane and regional Queensland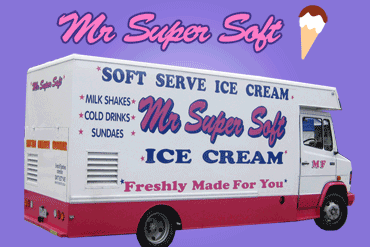 Soft Serve Ice Cream Vans servicing Brisbane, Gold Coast, Sunshine Coast & Northern NSW - M 0417 637145.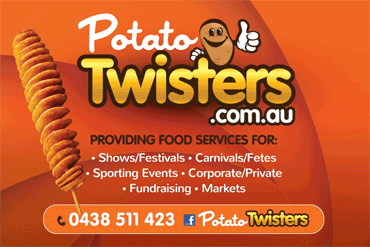 Potato Twister Food Van servicing Brisbane, Gold Coast & Sunshine Coast - M 0438 511423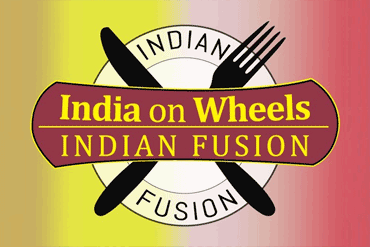 Mouth-watering, traditional Indian food served at events in South-East Queensland - Ph 0422 634472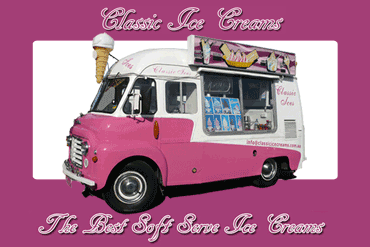 Classic Ice Creams Vans in Brisbane, Gold Coast, Sunshine Coast & Northern NSW - Ph 0420 352271.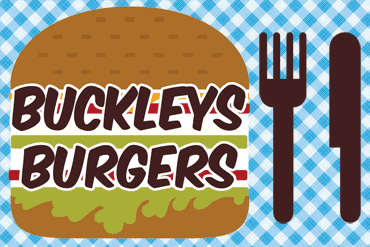 Brisbane Hot Food Van specialising in Roast Beef & Gravy Rolls, Fish & Chips & Chicken Burgers - Ph 0417 367 207.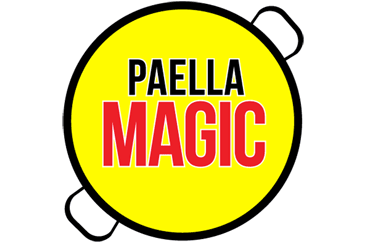 Delicious Spanish Paella at special events, festivals, parties on the Gold Coast & Brisbane - Ph 0448 044 683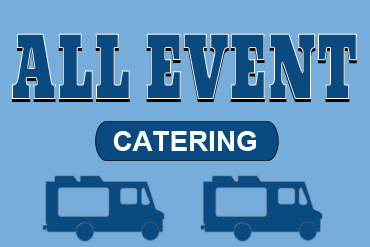 Food Vans for hire in Brisbane & the Gold Coast catering for all special events - M 0433 130361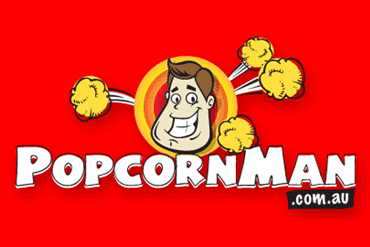 Popcorn Stall for all Fetes, Fairs, Festivals in Brisbane & South East Qld - Ph 0400 227 108.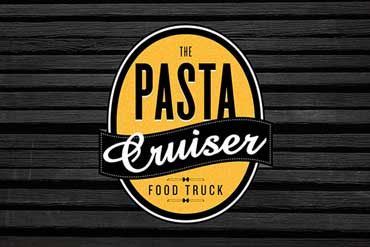 Food truck in Brisbane serving up delicious traditional pasta at a fete, fair, festival or party near you!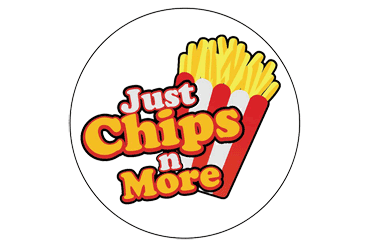 Hot Chip Food Van in Brisbane catering for all events in South-East Qld - M 0400 235 312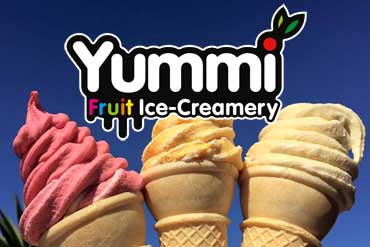 Brisbane Food Van serving mouth-watering REAL fruit Ice Creams, Juices & Smoothies - Ph 0401 453931.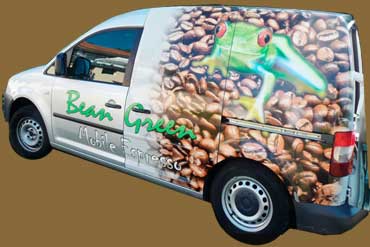 Green Bean Coffee Van catering for special occassions & Festivals on the Gold Coast and Brisbane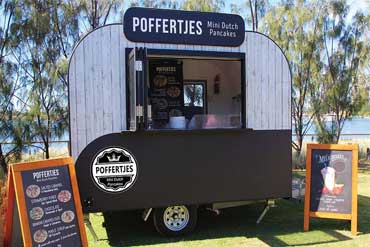 Operating and serving the best Poffertjes around Northern NSW and SE Queensland for over 11 years.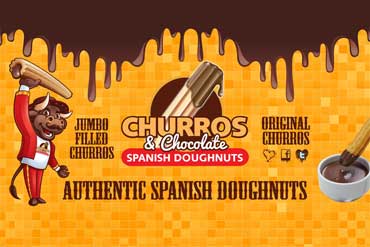 Street Food trailer serving delicious fresh crispy churros at all special events, festivals in Brisbane, Gold Coast
Pop-up Boutique Bar services special events in Brisbane, Northern NSW, Gold Coast and the Sunshine Coast.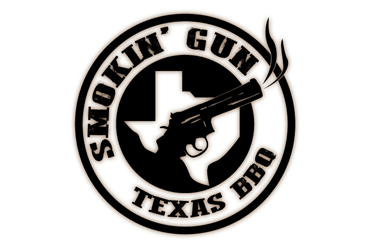 Traditional mouth-watering Texas BBQ featuring ribs, sausage, and our signature smoked brisket.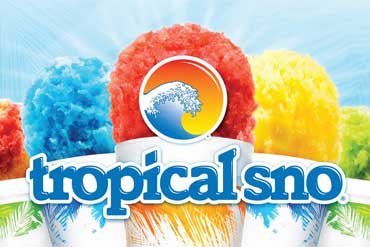 Hawaiian Shaved Ice is the coolest treat at Fetes, Sporting Events & Festivals on the Gold Coast & Brisbane
American Hotdog and Fries food truck catering for all special events in SE Qld - Ph 0405 477 100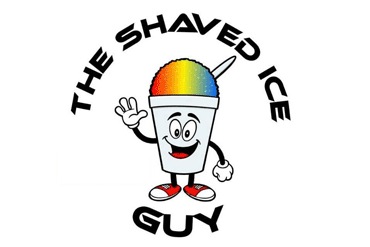 Fluffy, snow-like ice drenched with our homemade tropical flavours catering Fetes, Festivals around Brisbane.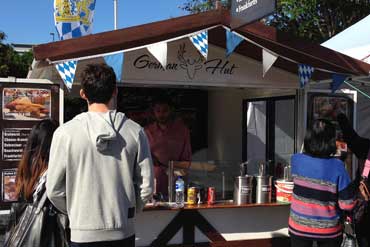 German Sausage van featuring the best Bratwurst, Cheese & Sauerkraut in Brisbane & surrounding areas.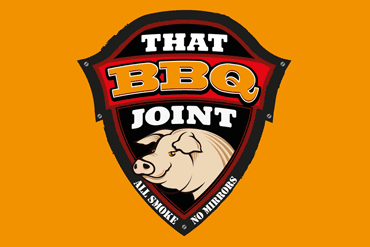 Brisbane mobile food van specialising in American BBQ, smoked Ribs and our 12 hour smoked beef brisket.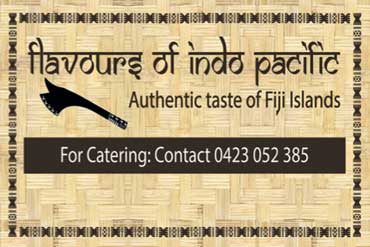 Indian curry Food Truck in Brisbane serving authentic Indian, Chinese, Fijian and Pacific Island dishes.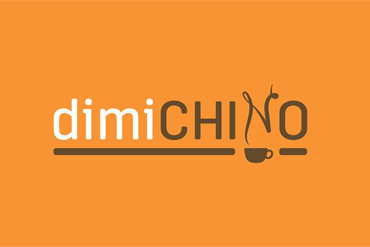 Mobile Coffee Van catering for special occasions and festivals in Brisbane and surrounding areas
Serving up traditional ice cream treats roaming all special events in and around Brisbane - Ph 0431 049 474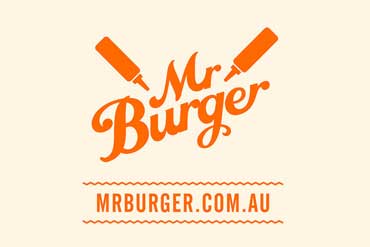 Gourmet Burger Food Truck in Brisbane catering for all functions, special occasions, celebrations or parties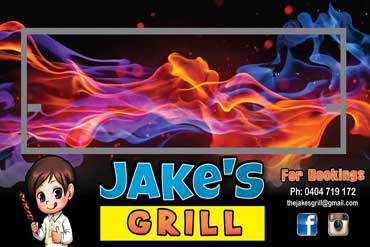 Brisbane Food Truck for all events featuring flavoursome dishes that are rich in Filipino culture and tradition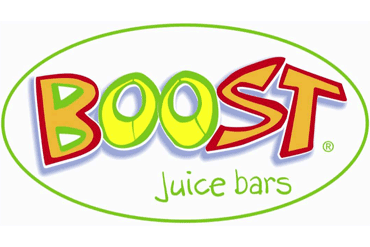 Mobile Boost Juice serving up all your favourite juices and smoothies at fetes, fairs and festivals in Brisbane
The healthiest and tastiest frozen yogurt in Brisbane from our mini frozen yogurt store on wheels.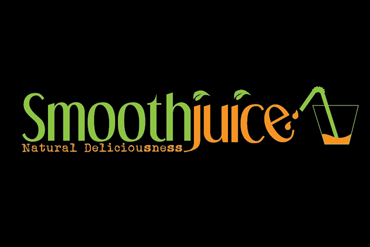 All natural Fruit Juice and Smoothies made from whole fruits & vegetables servicing Gold Coast & Hinterland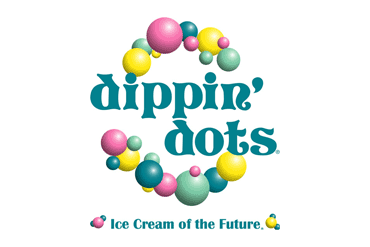 Bursts of pure frozen deliciousness in the greatest ice cream flavours delivered one awesome spoonful at a time.
Home cooked Bavarian street food truck in Brisbane popping up at a destination near you!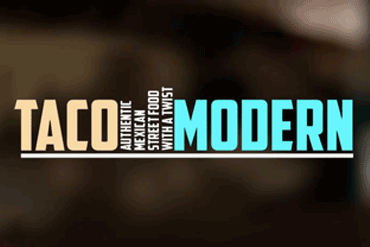 Authentic Mexican street food truck in Brisbane with a modern twist, specialising in Tacos at all special events.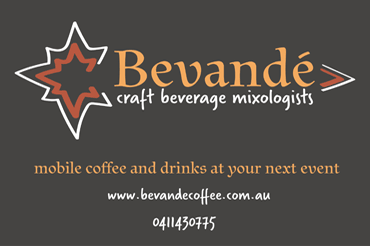 Mobile fresh espresso Coffee and Drinks Van serving Toowoomba and the Darling Downs.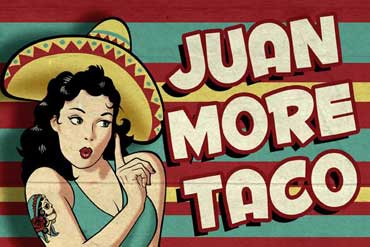 The comfort of home style cooking, presentation of street food tacos & true authentic flavours of regional Mexico!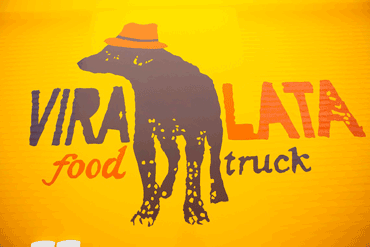 Roaming modern Brazilian/Portuguese street food truck in Brisbane, with secret family recipes.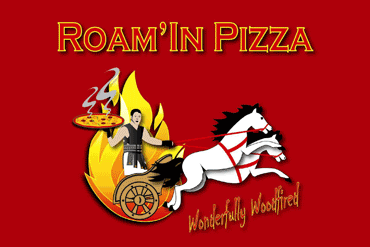 Traditional and gourmet wood-fired pizzas for all special events, fetes, fairs, parties in South East Qld.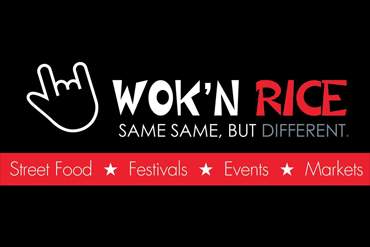 Asian inspired food trailer catering for festivals, major events and private catering on the Gold Coast & Brisbane.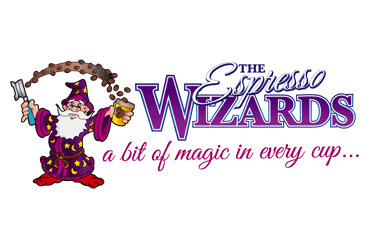 Freshly ground to deliver an excellent coffee, at events around Brisbane. A Little magic in Every Cup!!.