Food Truck Hire Sydney NSW
Life's worth celebrating in Australia, and New South Wales has a packed calendar of community-based special events, where you will find a Festival, Fete, Fair or Fun Day in every corner of the state. A vital component of all special events are the Food Trucks, Food Vans and Food Catering for hire, who provide such a delightful range of mouth-watering foods, and refreshing beverages.
If you are ready to impress your taste buds with some flavour-packed burgers, slow-roasted ribs, pulled pork rolls and '50s-style ice creams, along with all-natural Fruit Smoothies and handmade Salsas - then rent a food Truck for an event from our extensive list of mobile Food and Drink vendors for hire serving Sydney and regional New South Wales.
DISCLAIMER: The administrator of this web page gives no warranty as to quality of service and/or product of the Food and Drink Vendors, insurance of Vendors and the accuracy of the information contained on this/or their website/facebook page. Each individual is encourage to make their own enquiries with whichever Food and Drink provider they choose.
All the Fun of the Fair!
For those planning to hold a Fete, Fair, Festival or Special Event, visiting All the Fun of the Fair is a must. Here you will find an extensive list of special event related suppliers and services including Stage Hire, Fireworks Pyrotechnics, Amusement Rides, Petting Zoos, Stilt Walkers, Reptile Displays, Wristbands, Entertainers, ATM's, Cold Room Hire, Showbags, Laser Skirmish, Rock Climbing Walls and much more.
Covering all major cities and regional areas in Australia, All the Fun of the Fair is your one-stop-shop for everything needed for that next special event - from the smallest Birthday Party to the largest Community Festival.
Food Truck Hire Sydney and regional New South Wales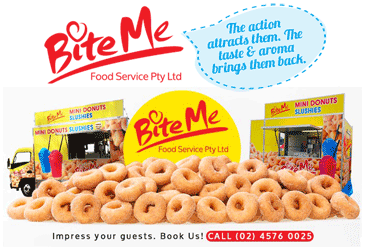 Great tasting Mini Donuts cooked to perfection and our refreshing Slushies at special events in & around Sydney.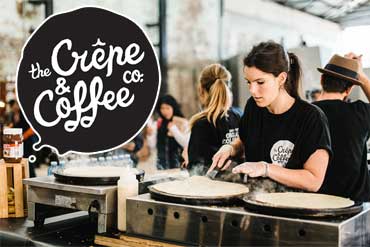 Organic Colombian Coffee along with mouth-watering savoury or sweet crepes at all events in Sydney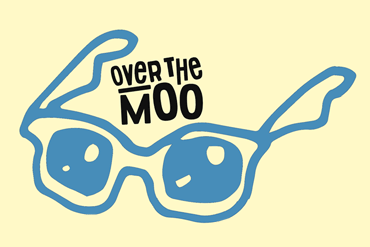 Dairy free ice cream made from coconut milk. Perfect for vegans, lactose intolerant pals and our gluten free friends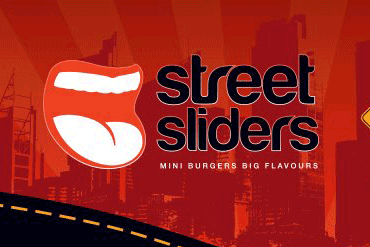 Our aim is to give the people of Sydney the opportunity to appreciate the true beauty of a quality burger.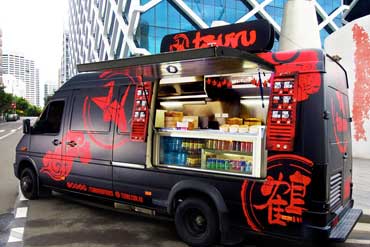 Sydney's custom food truck whipping up pork belly buns, satay sticks, & other Asian street fares.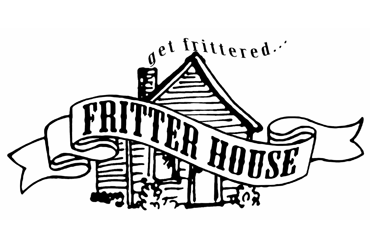 Gluten-free, fresh, eco-friendly, locally responsible, fully homemade and delicious Corn Fritters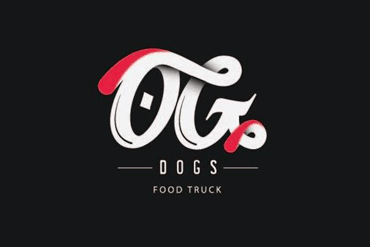 Hot Dogs made using high-quality sausages & fresh buns, with unique hot dog flavours - Call 0423 394 531.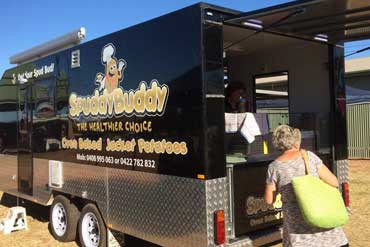 Mobile jacket baked potato oven delivering delicious baked potatoes to your next event in New South Wales.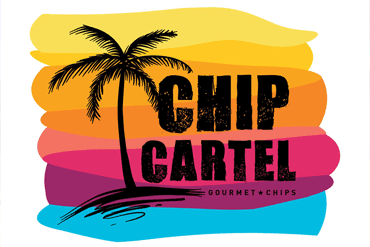 Sydney food truck specialising in gourmet loaded fries and burgers - M 0477 698 463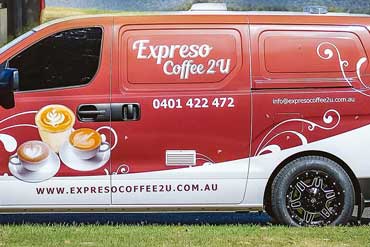 A mobile cafe providing delicious fresh coffee and hot chocolate, scrumptious pastries and donuts in Sydney.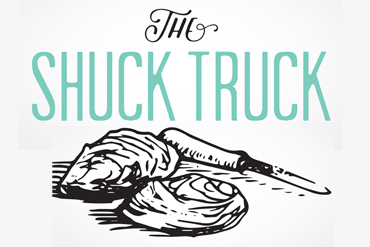 The Shuck Truck offers a delicious selection of fresh and cooked seafood dishes - Ph 0411 553 119
The best authentic Buffalo chicken WINGS, battered chips and dippers - M 0422 907 081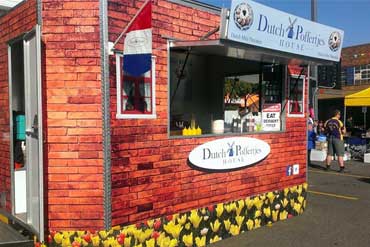 Dutch Poffertjes are a little like a miniature pancake with a very unique and delicious taste - call (02) 9029 2242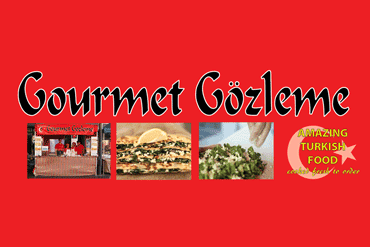 Australia's Best Gozleme operation using 100% Certified Organic Pastry, Beef, Spinach & Mushrooms.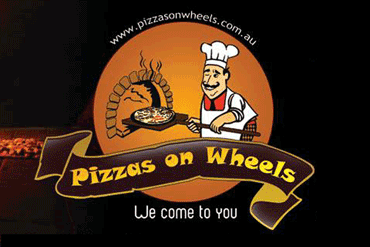 Pizza on Wheels - Mobile Wood Fire Catering serving traditional Italian homemade pizzas for any occasion!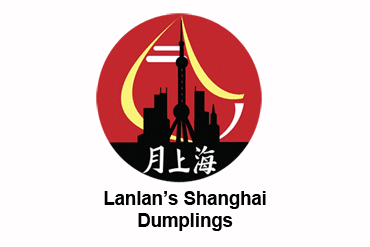 Traditional Shanghai Dumplings catering for events on the South Coast(Wollongong)and Southern Highlands of NSW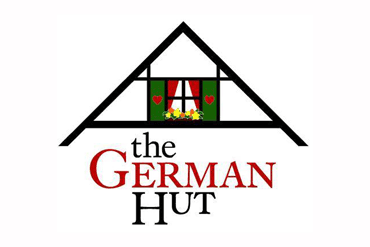 The German Hut services markets, parties, school fetes & festivals in Sydney and the surround areas.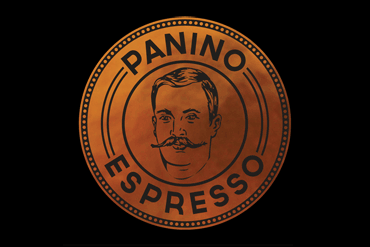 Serving delicious Italian Panini and fantastic espresso coffee to the streets of Sydney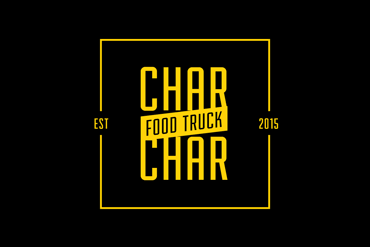 Ribs, burgers and more. Sydney's hottest food truck is popping up at a fete, festival or special event near you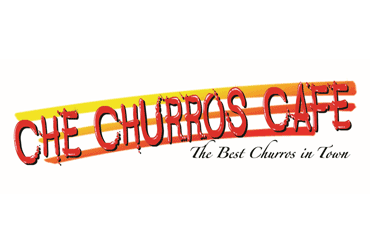 Mobile cafe serving delicious fresh Churros in a variety of sweet sauces, catering for events in NSW and ACT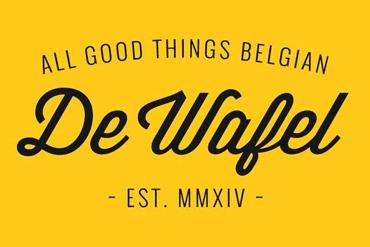 Discover the joy of a authentic hot, crispy Belgian waffle, kissed by caramelised sugar and delicious toppings.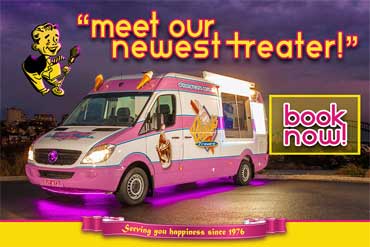 Ice Cream van servicing the Illawarra region and surrounding areas at fetes festivals & special events.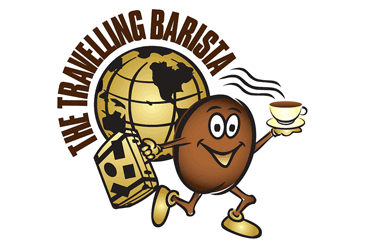 Brilliant coffee and catering right to your door - fetes, corporate, promotions, fairs, festivals in Sydney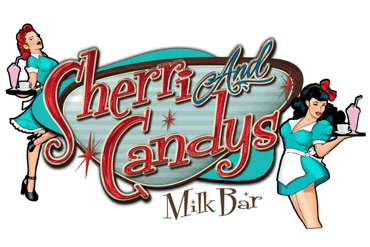 Retro milk bar serving your favourite treats including Shakes, Gelato, Waffles, Sundaes, Ice Cream & more!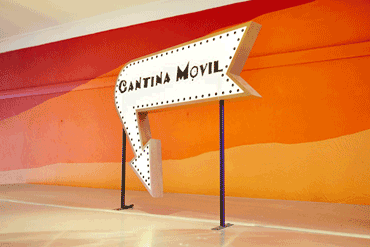 Authentic Mexican Street Food featuring Burritos, Tacos and Nachos with all of your favourite fillings.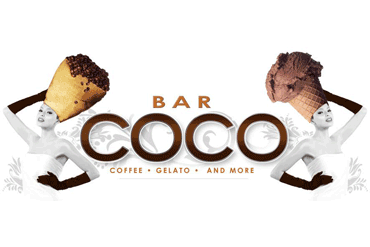 From quality coffee to refreshing gelato and milkshakes, we have a taste sensation to complement any event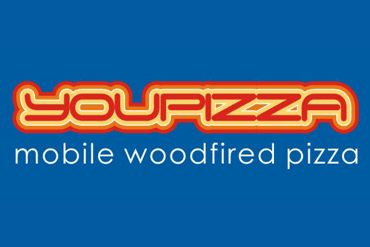 Delicious, hot Wood Fired Pizza straight from our purpose built mobile woodfired ovens.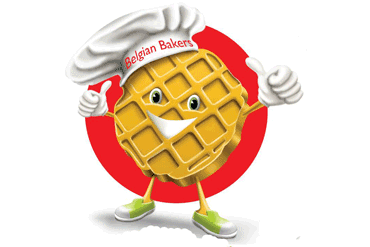 Delicious Belgian Waffles, home made in Australia served with ice cream, fresh cream & fruit throughout Sydney.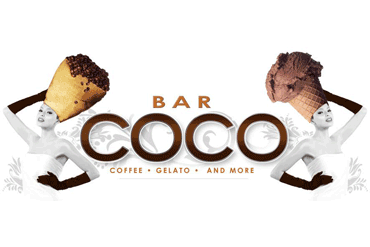 From quality coffee to refreshing gelato and milkshakes, we have a taste sensation to complement any event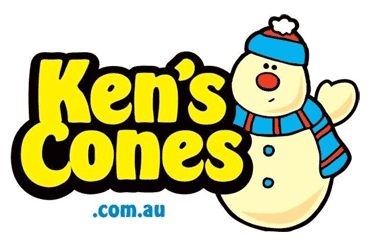 All your favourite sweet including Mr Whippy style Ice Cream Vans, Fairy Floss, Snow Cones and Popcorn.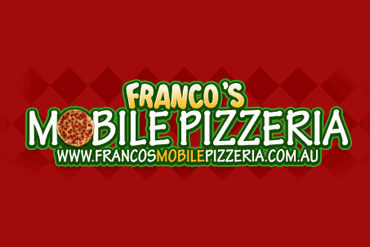 Flavoursome Authentic Wood Fired Italian Pizzas servicing Sydney, Canberra, Central Coast and Newcastle.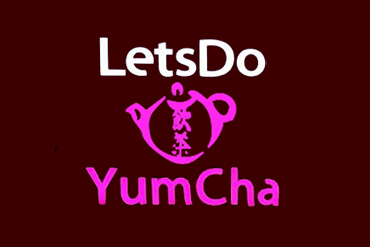 Traditional hand made, delicious Yum Cha delivered to special events, in Sydney & Canberra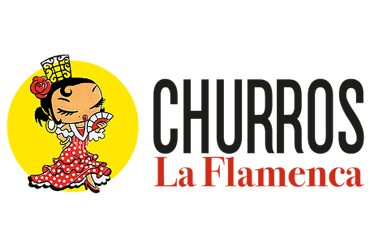 Delicious Spanish Churros made from a family recipe used for generations. Crisp on the outside - fluffy on the inside!
Sydney Food Truck serving a great range of delicious street burgers, charcoal chicken, meaty ribs.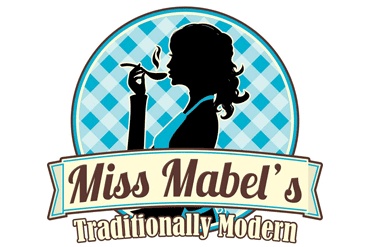 We're all about evolutionary fast food made with organic and free range ingredients matched to modern flavours